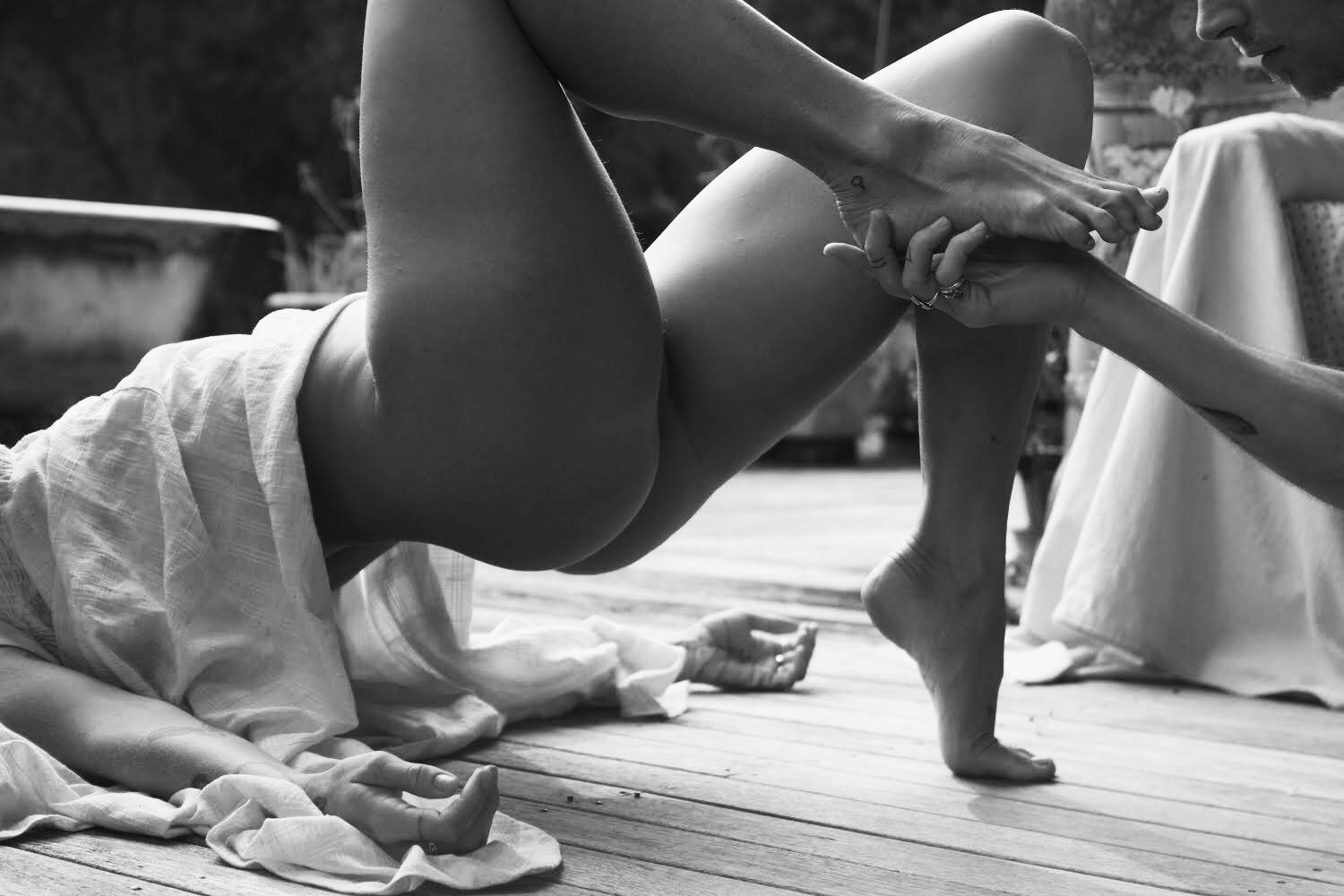 Caress, massage, neck bites, oral sex...
He says "I love you" as he enters you.
Sunlight dappled, dancing over my naked body.
A moan escapes my lips.
I'm just going to let myself go...
Passionate wild dangerous love.
Our 'Sex is Art' website is filled with erotic pleasures and curiosities.
It is a complete sexual adventure.
We offer free real life erotic stories along with a photo gallery - curated and written by yours truly and Mitch.
We have a play shop filled with crystal wands, toys and accessories for the bedroom.
We also offer an online intimacy sex course to get you on your way to discovering your deepest sexual self.
A site dedicated to sensuality.